The conversion of a former corporate head office in the Northern Quarter of Leeds into 74, one, two and three bedroom apartments.
TATE HOUSE
5-7 New York Road,
Leeds LS2 7QW
A stunning development of 10, four bedroom properties built in natural stone, near to Tong village.
BOOTH HOLME FARM
Westgate Hill Street,
Bradford BD4 0SF

A development of 28 spacious apartments close to Bradford
city centre.
THORNTON ROAD
APARTMENTS
Bradford BD1
An exclusive development of just 13, four bed townhouses close to Morley town centre.
STUBLEY FARM MEWS
Victoria Road,
Morley LS27 9ND
A development of 125, one and two bed apartrments in a canalside location on the outskirts of Bingley.
KING COLE MILLS 
Micklethwaite Lane,
Bingley BD16
The conversion of a former school into 10 contemporary one and two bed apartments.
STONELEA
North View Road,
East Bierley BD4
A new build development of 24 apartments on the outskirts of
Bradford.
MULBERRY COURT
East Bierley BD4


The conversion of an existing listed mill into 48 luxury apartments with café and coffee shop, in the heart of Bradford City Centre.
Mill St.
Bradford BD1
East Bierley BD4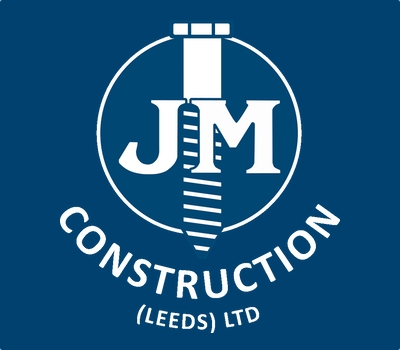 CREATING EXCEPTIONAL
HOMES SINCE
2002